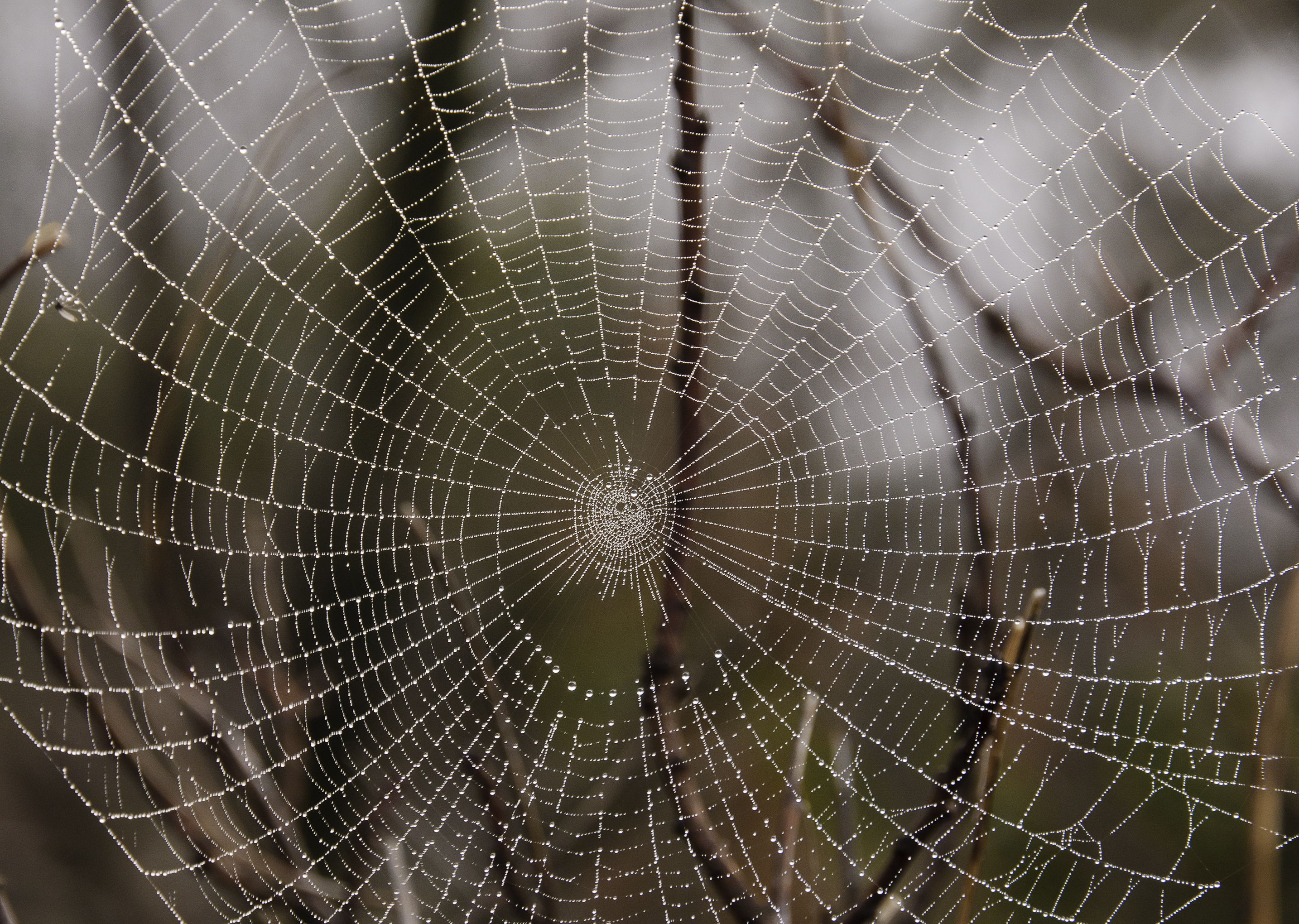 If you heard the news about the shipment of smuggled pills from China to South Korea recently, you were surely horrified by its main ingredient: powdered dead babies. Customs officials stopped a shipment of about 17,000 capsules containing the dried flesh from dead fetuses, which are thought to increase stamina. While these pills are seriously disturbing, this isn't the first time that gross, unconventional ingredients have been put into capsules throughout history. Some of the ingredients are just as creepy — maybe even creepier — than the most recent discovery. Take these seven, for example, with a full glass of water.
In China, South Korea, Laos, Vietnam, and other Asian countries, Asian black bears are kept in tiny cages and "milked" for the digestive juices in their gall bladders. The bile contains ursodeoxycholic acid (UDCA) which is thought to relieve a variety of problems, from fever to gallstones to epilepsy. To get the bile, the bear farms either legally make a permanent hole in the bear's abdomen so the bile can drip out, or illegally, they insert metal catheters or rubber tubes into the bear's gall bladder, a painful method that has been banned. You can find pills and other products made from this bile in traditional medicine shops across the region.

Because tapeworms are well known for their voracious appetites, taking nutrients and calories from their hosts, they have long been used by men and women desperate to lose weight. Pharmacists are rumored to have sold tapeworms enclosed in capsules in the early 20th century; jockeys supposedly used them to stay ultra-light as did actresses and models. Not creeped out yet? Just wait. Tapeworms can grow up to 20 feet long inside their hosts' intestines and lay millions of eggs over several years. And the egg sacs can crawl — even out of your anus! You might lose weight, but that pretty much cancels out any attractiveness you gained.

It's someone's job to turn the placenta, that bloody sac of nutrients that feeds a fetus until it comes out when the baby's born, into pills for the new mother to take. Based on Chinese medicine and the observation that most mammals eat their placenta, the idea has taken root in America, where placenta encapsulation specialists cook the placenta, dry it out on a jerky maker, and then make into a powder using a coffee grinder. Some people believe that this afterbirth helps energy, milk production, and postpartum depression.